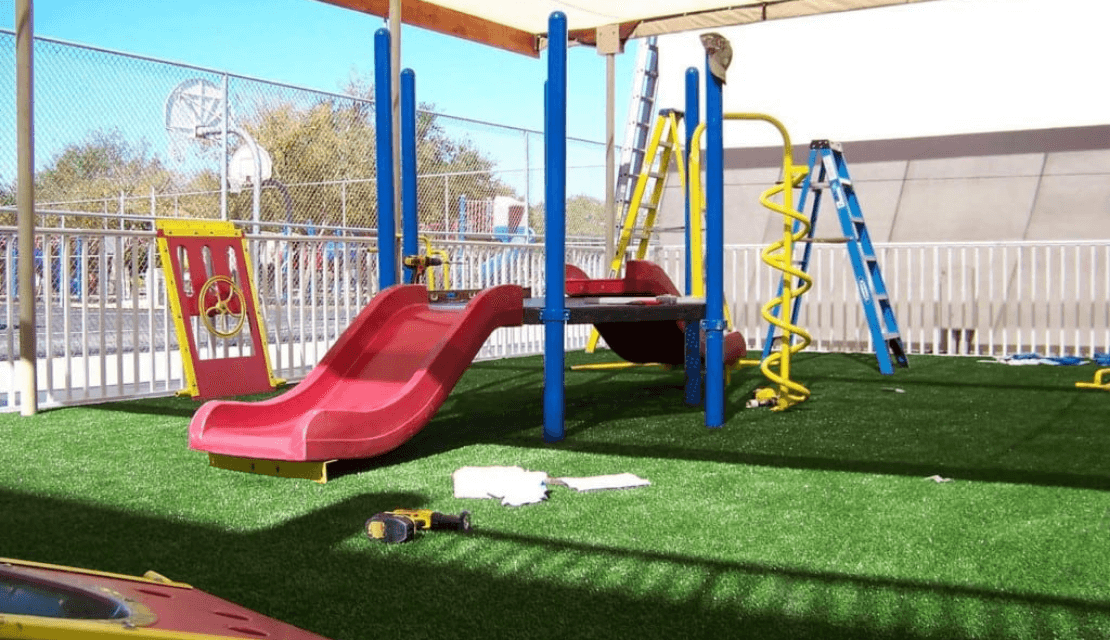 Easy to maintain children's play areas
Are you struggling to keep your children entertained? Would you like them to get some exercise and fresh air in the safety of your own garden?
Our creative artificial grass installers in Hampshire, Berkshire and Surrey, can design indoor or outdoor dedicated children's play areas using artificial turf. Your garden can become a safe play area for your children and pets too.
Get a quote